This website is build with WordPress.
It is a smart publishing platform that is flexible and let you create sites without knowing anything about programming
Automatically it optimize each page to look nice and be fast on your browser.
For performance WordPress also reduce the size of the pictures you see, to improve download speed.
But if you want to see a picture in full resolution, what to do?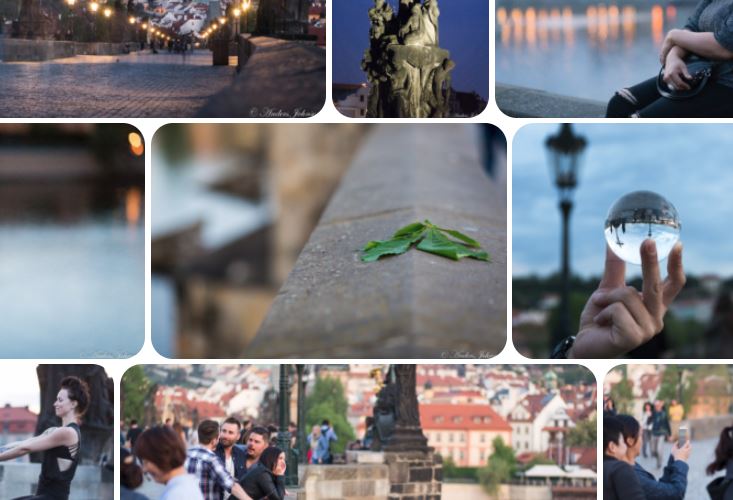 If the picture is found in a gallery page, open the picture you like by double klickning on it.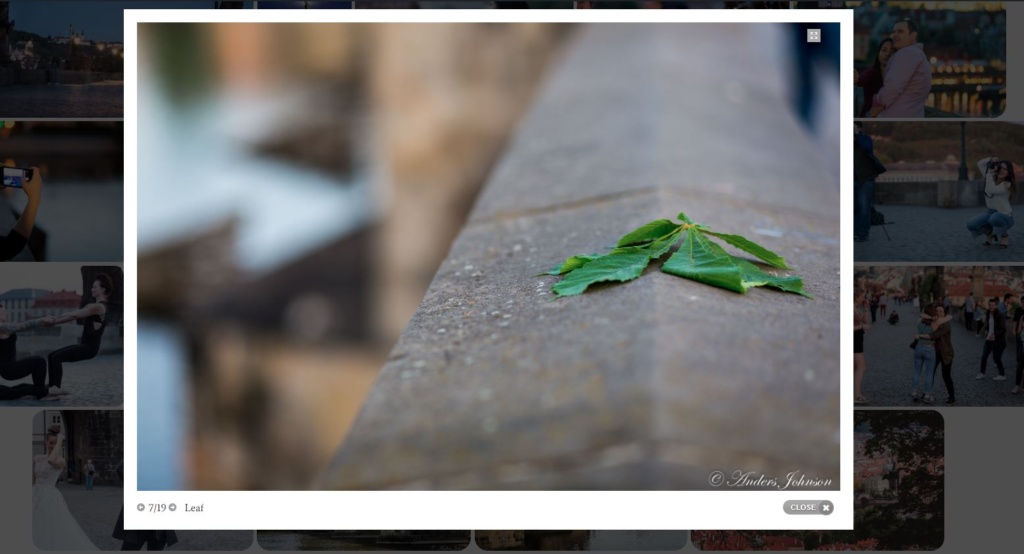 Then right klick and select save as.
Create a special folder as you will get a lot of file, where most of them just to be thrown away.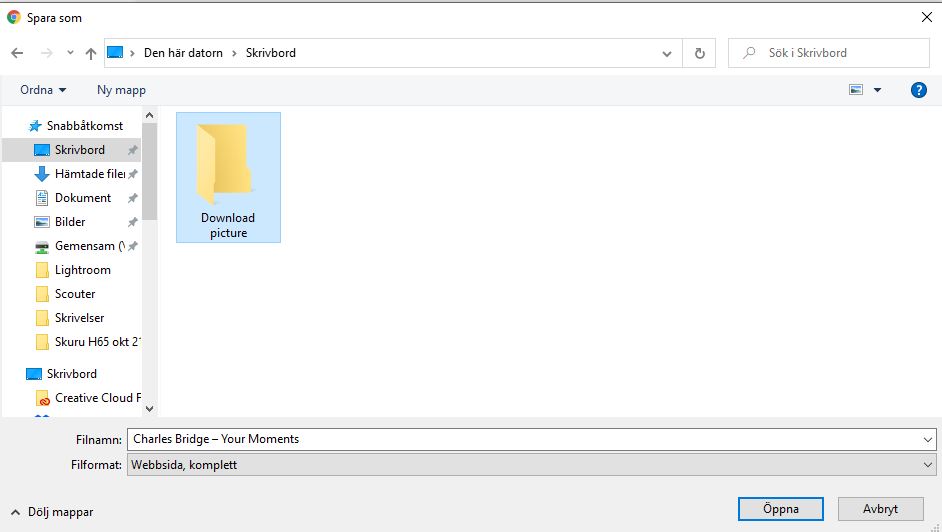 Press OK and the folder is created with all the content on my web page.
Open the folder and sort the file by size and there at the top, you find the selected picture.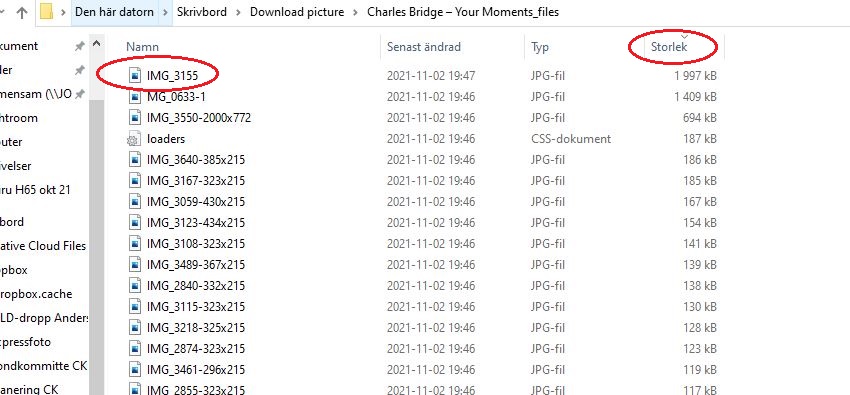 If the picture is found in the blog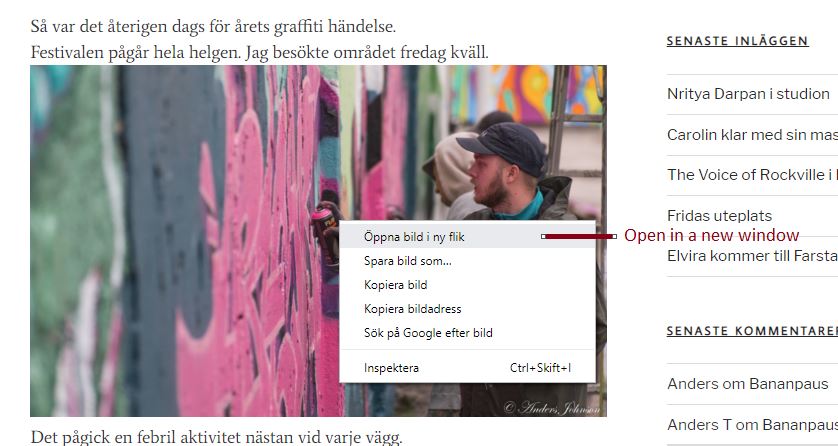 Then right click on the picture and make open in a new window.

There you see that this image is named IMG_5227-768×469.jpg.
Originally the picture I downloaded has the name IMG_5227.jpg but then WordPress created a smaller picture with less resolution, IMG_5227-768×469.jpg, to increase download speed.
Just remove the text "-768×469" from the name and press enter.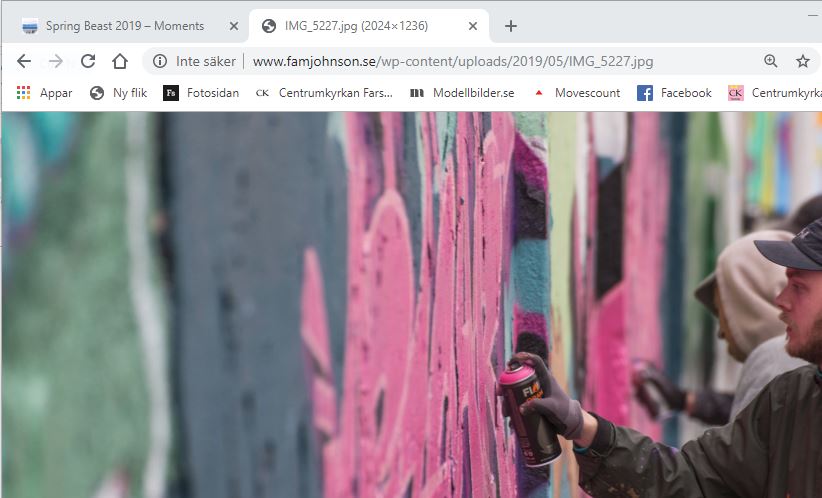 Now you see the picture in the full resolution that I transferred it to the page.